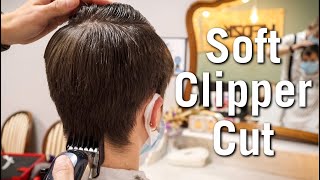 I got a lot of questions from viewers and customers if each clippercut had to be hard and super short.. Off course not!
Together with Mireille I'll show you what's possible with clippers and a longer pixie.
Give it some love with a blue thumb up and don't forget to smash the subscribe button!
Ohw and ring the bell if you want to know when I upload a new video!
LET'S CONNECT!
Website: http://www.hfdzk.nl/
Instagram: https://www.instagram.com/hfdzk.womensbarbershop/
Facebook: https://www.facebook.com/hfdzk040