Barbershop near me phoenix az 602-595-3063
Barbershop near me phoenix az 602-595-3063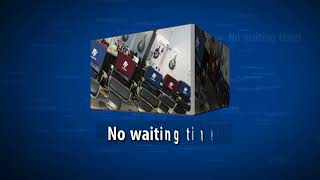 Barbershop near me phoenix az 602-595-3063
About PV Barbers
At PV Barbers, we are family owned, offering haircuts of all types, paying attention to detail. What makes us different is our barbers come first, then the clients, then profits. After all, happy barbers brighten people's day, therefore our barbers are the best of the best who specialize in all types of hairs, regardless of ethnicity, from old school to today's modern trends, from curly to straight. It is the shop's goal to never stop learning new techniques.
Our barbershop is a relaxing place for everyone in the family to come and receive a high-quality haircut, but you will not pay a high price. Enjoy free Wi-Fi and Multiple TV Screens in a clean, fun atmosphere.
Schedule an appointment by phone or walk in between 9 a.m. – 6 p.m. Monday – Saturday and 11 a.m. – 5 p.m. on Sunday.